I told you about my new nephew. I love him. What is it about nieces and nephews that just… makes you want to take a bite out of them?
My little KyKy, for example, has a way of scrunching up her nose that melts my heart every time.
There's something about catching personality on film. When KyKy outgrows her little nose scrunch -which she will (I know I did) -we'll always have that picture to remember it by.
We'll always remember the way Elly insists on holding her brother, and we'll always laugh when we remember how she wouldn't let anyone else hold him for very long without her getting a turn.
That's what we want to remember.
Isn't it great that we can do away with stiff family photographs taken in front of a patterned whatchmacallit? My mom has a few of ours taken that way. They don't have many memories attached to them, except the one where the photographer at Sears asked that my brother and I not smile on account of our smile ruining the picture.
She said they were too big.
What kind of meanie-head tells a kid to smile less? To make their smile smaller?
So WHAT if it scrunches up their little face?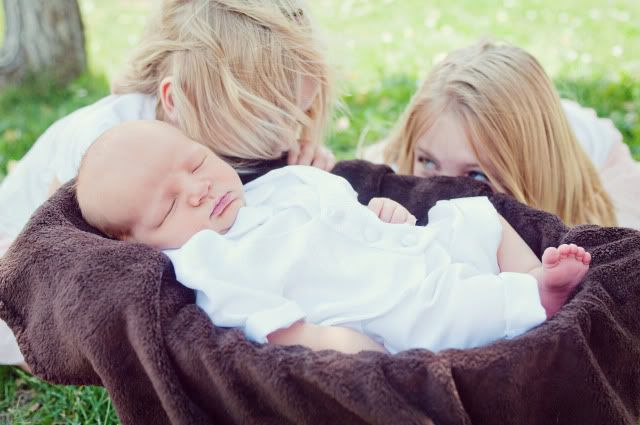 Let their little light shine through! Natural pictures are the best kind of pictures, but any pictures are better than no pictures.
My brother and sister-in-law make it a point to have pictures taken often. When they got the news that their 4 week old baby had a failing heart, they took every opportunity to take pictures. They had several photo shoots set up, not to mention all the pictures they took at home. Though she may not be "with us" with us, we have her smile. We have her bright, crystal clear, blue eyes. We have her expressions, her happiness, and her pretty baby skin.
Now we have her brother: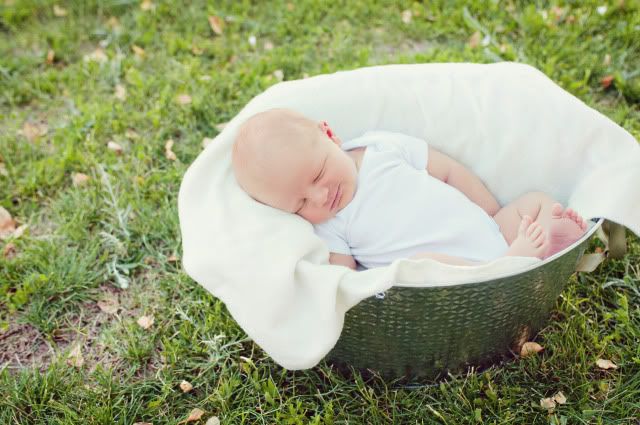 And what do we do with brothers? We love them!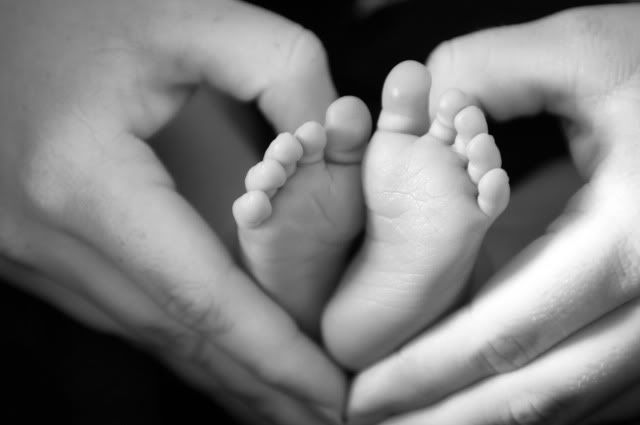 And we photograph them, of course.
We are planning our family photo shoot for fall with Brushfire Photography (who took all of the above pictures). We've gotten together and tossed around ideas, props, spots, outfits…
And HONESTLY: We're not trying to lose weight. We're not buying perfectly new outfits. We're not planning pictures around whether or not I'm pregnant. We're not waiting for the right price or the right sale or until our hair grows or gets cut.
None of that matters. NONE of it. What does matter is that we're taking pictures. In a few years, no one will care what they looked like. They'll just be glad they took the time to pose and be captured.
On film, I mean.


What truly matters is right there.
Nothing can compare to eternal families. Nothing is worth fighting harder for. Nothing can come close to what they have.
I should know.
I have it.


(all images courtesy of Brushfire Photography -used with permission.)
Here's a link to one of her latest shoots -I am in LOVE with the twinkle lights and the woman's naturally beautiful face!
And last but BEST is my favorite maternity shoot! I go back and look at this shoot over and over and over! I swear, if I can't ever get pregnant again… I'm strapping on a belly and getting a maternity shoot anyway! The second to last picture with the balloons and the sunset… SWOON!
Speaking of swooning… have I told you how I feel about nieces and nephews?