I back up my photos on Google Plus, and apparently every Google Plus account comes equipped with it's own little Photo Gremlin that enhances, edits, and sometimes even animates my pictures.
I DO NOTHING.
THIS JUST HAPPENS.
It's like my own little Harry Pottified Daily Prophet.

I love my Gremlin.
I think I'll name it Braithwaite after the original Daily Prophet's witchy reporter.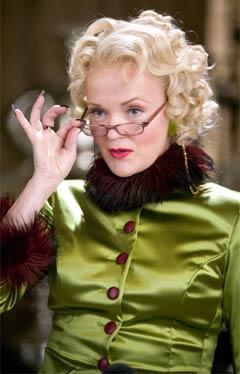 Carry on, Braithwaite. You're doing a smash bang-up job.