I have a slew of pictures that I've been wanting to blog about, but things kept coming up.  Today is finally THEIR day.  Read on, completely aware that they are unrelated.
I love signs like this, found in my small town post office:


I love the penned-in reply, but I especially love how it says (at my house). You just don't get homey stuff like that in the suburbs.
My daughter clipped and painted her own nails, and then she made this face:


Her faces just get me. Where does she come up with them? Heaven only knows. Heaven and Lacy.
My Grandpa Max gave me some squash seeds. I planted all of 2 of them, fully expecting my black thumb to slaughter them both. But they both grew to astronomical sizes until one finally BEAT the other one to death.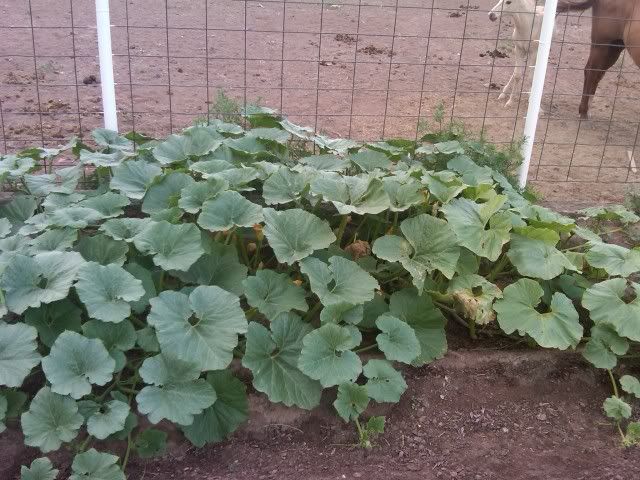 And guess what I have to show for it?


One squash. But, BOY was it worth having over 1/3 of our garden overrun. Over ran? I don't know. I cooked that squash up (it is orange on the inside) and made it into one of the tastiest butternut squash pies I've ever had.
I saved the seeds. If you'd like one, let me know. It only takes one. Truuuust me.
The girl got her hair tangled up in a comb in a very bad way.


It was wrapped around the base! Of course the thought occurred to me to cut her hair, but it would have jutted out from a bald spot (she'd already ripped some hair out) in a weird spot on her hair (I can't help but think of Rachael Green… "we had to cut it… and it was uneven for weeks!!!"). So we weaseled it outta there.


OUCH!


OOUUCCHH!!
A few weeks ago, someone put a frog in the front pocket of my son's church shirt:


My son, it must be known, hates creepy crawlies of any kind. His sister loves them and catches them with her bare hands (I can't count the Mason Jars in my house filled with bugs), but the boy? He'd rather eat lima beans than hold a frog. But he didn't mind it in his pocket. In fact, he loved it. He paraded around Grandma's house, showing everyone his pocket-frog.
But then.
It.
Jumped.


Oh, the screams! The horrors! A jumping FROG!
He couldn't stand it. It wasn't until the frog was safely outside that order was restored to my son. It turns out some little boys actually aren't made of frogs and snails and puppy dog tails. SOME boys are made of Marvel.

All he wants is action figures. Iron man, The Hulk… he loves them. I picked up a bunch of tiny action figurines (army man sized) and ended up caught in a series of battles that lasted 30 minutes (of which I didn't get to win once).
Iron Man trumps all.
And this made me laugh: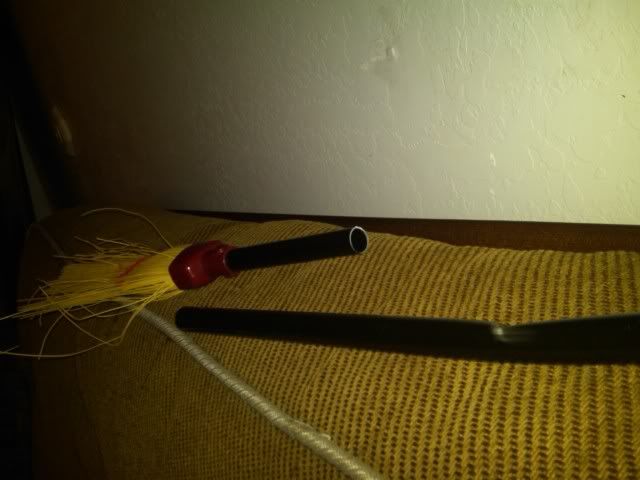 Does anyone else look at this and think "Nimbus 2000″?