A few days ago, I wrote a post about hair.  I forgot to share one hairstyle with you that I thought you'd appreciate:
I tried that hairstyle out, and while it didn't look much like the picture, it still looked purty awesome. It's a keeper.
Now, onto music. Music, music, music. Music has taken up about 5 years of my life, and then I had kids. Now it takes up very little of my time, but I still get my fix now and then.
PANDORA is -hands down -one of the greatest things that ever happened to music. and me.
I was listening to my Norah Jones station on Pandora when this song came up:

It's so pretty and wonderful. I've always loved it. Since I happened to be sitting at my computer when the song started playing (through my phone), I sat down and youtubed the singer.
Katie Melua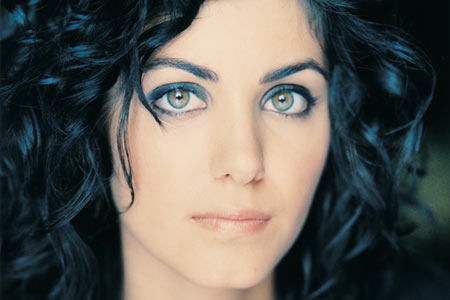 She's so pretty! I wanted to share a few of her songs with you for several reasons which I'll detail before each song.
Here's a song titled "Stardust." It was written in 1927, and it's beautiful. Peaceful. Wonderful.
Please note: it's not an actual music video, but you get to hear the song. And that's plenty enough.

Here's a tidy love song with a quirky video:
Embedding has been disabled, so click HERE for the real video.
Here's an acoustic version:

Thank you, reader, for sticking with me through the wonderful, sweet and easy songs.
Now.
Onto the real mess.
Check out this song… I secretly believe Edward Cullen wrote this song for Bella. Not that I've ever read the books.

And last but not least, a couple of songs that are a little creepy. I wanted to look away -click away, but I couldn't! I don't know why, but I couldn't. Even my kids were lured in, and we stared at the computer screen in silence while Katie Melua hypnotized us with her weirdy ways. It's like Gaga meets Moulin Rouge, but not AS trashy. Or something.

Truth: whenever I bring this video up, my kids come flocking to my side regardless of where they are in the house.
"Make it bigger mom!"
"Make it louder mom!"
We're all weirdies around here.
AND…
Again, I couldn't look away. I just couldn't. I think she must know some Jedi mind tricks. Or maybe she just knows Tim Burton. Her black dress looks Burtonesque. My favorite part is the when all the jazz hands come spurting out from her body. It's 100% certain that my children will watch this video in 10 years and laugh their brains out.