A few weeks ago, we worked on the letter Y.  As I thought of activities that might personalize the letter for the kids, I couldn't help but think of our grandpa's brand.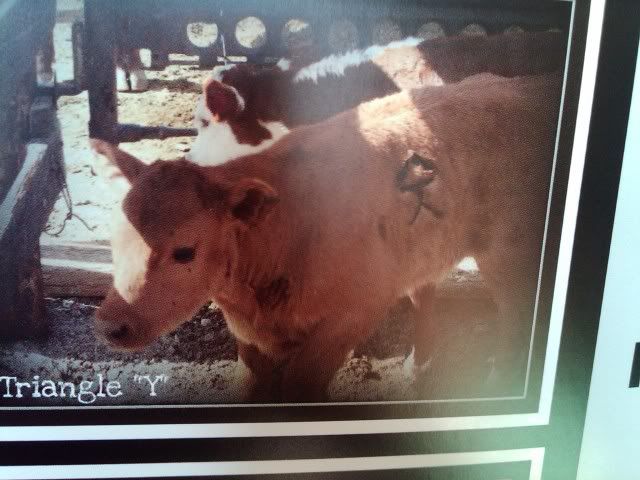 Yes, the "y" is upside down. But I stole the idea anyway. The kids could really relate to it, and I got a kick out of incorporating triangles into the activity as well.


The kids each got their own small herd, so I don't know why she's making that face.